People love their pets. They become our friends, companions, entertainers and incredible service providers. I became a dog lover at the age of 30. My transformation is a story for another day because last Tuesday we found out that Jesse's cancer is in remission.
Jesse is a Husky who is our pet. He is not a show dog like his mom and dad, if he were we would not have had the opportunity to adopt him. He did not have the "right stuff" for Westminster, but he sure was a cute puppy. He came to work with us when he was young. Some of our regular customers stopped in just to see him. He was missed when he decided lying around at home was better than going to work.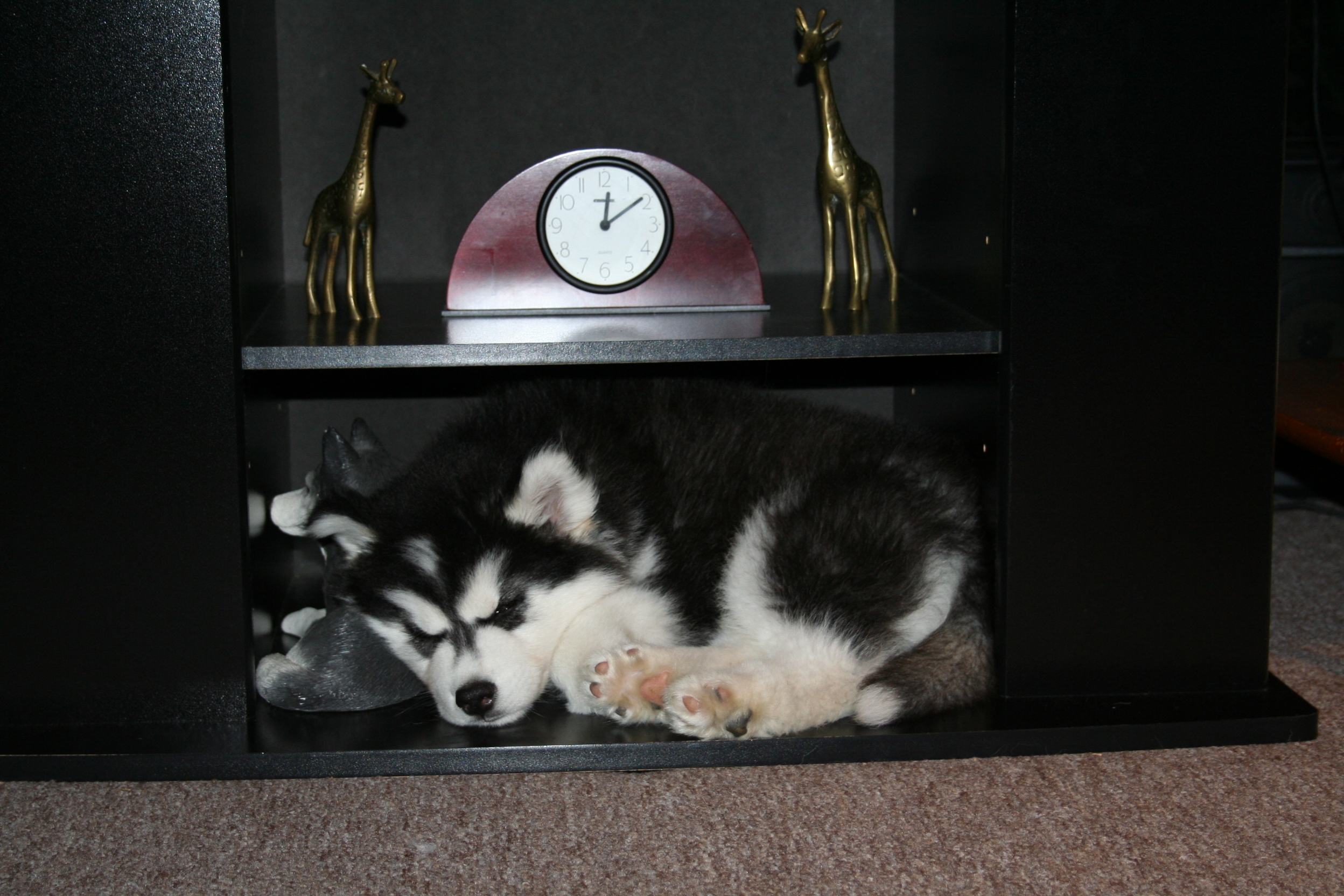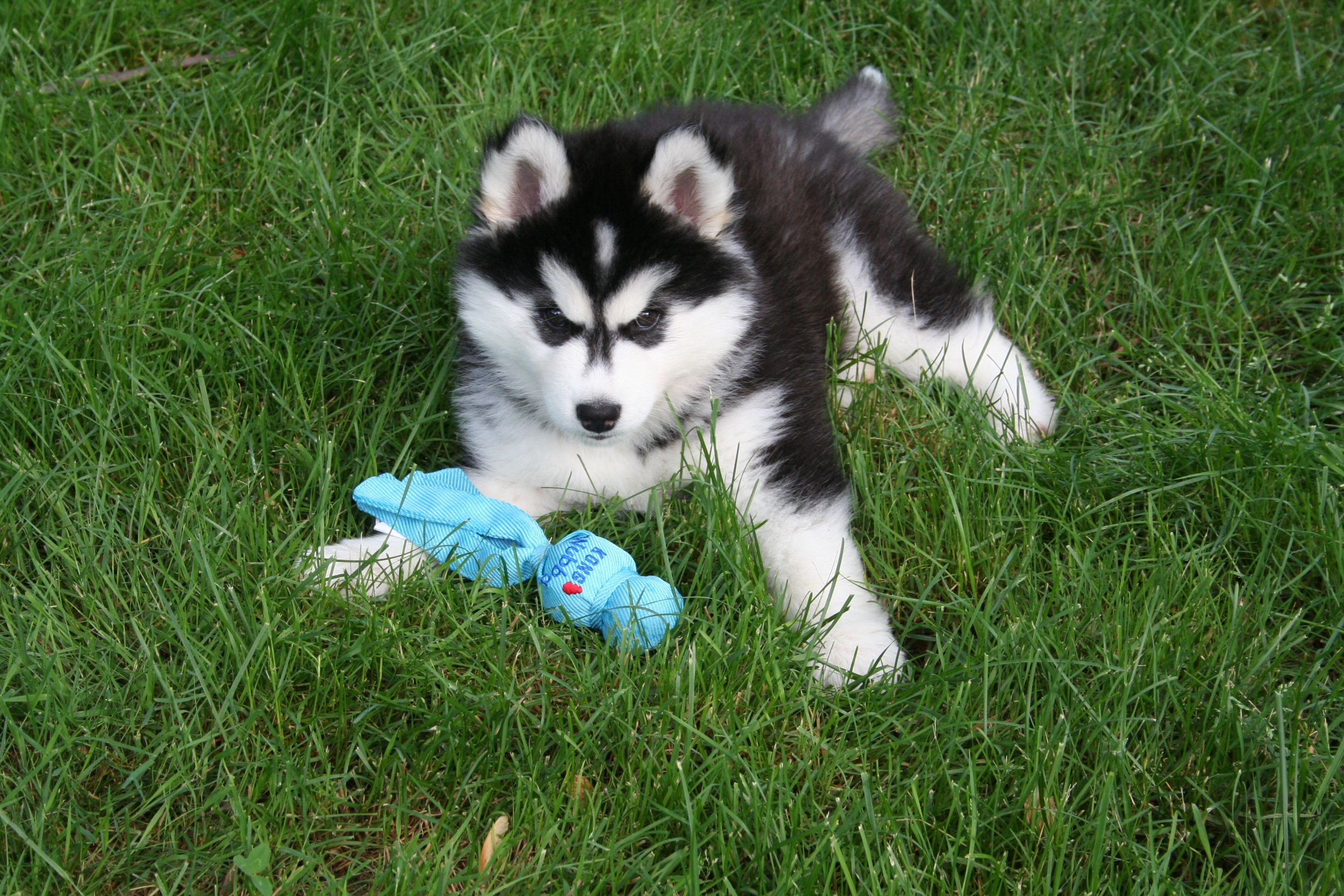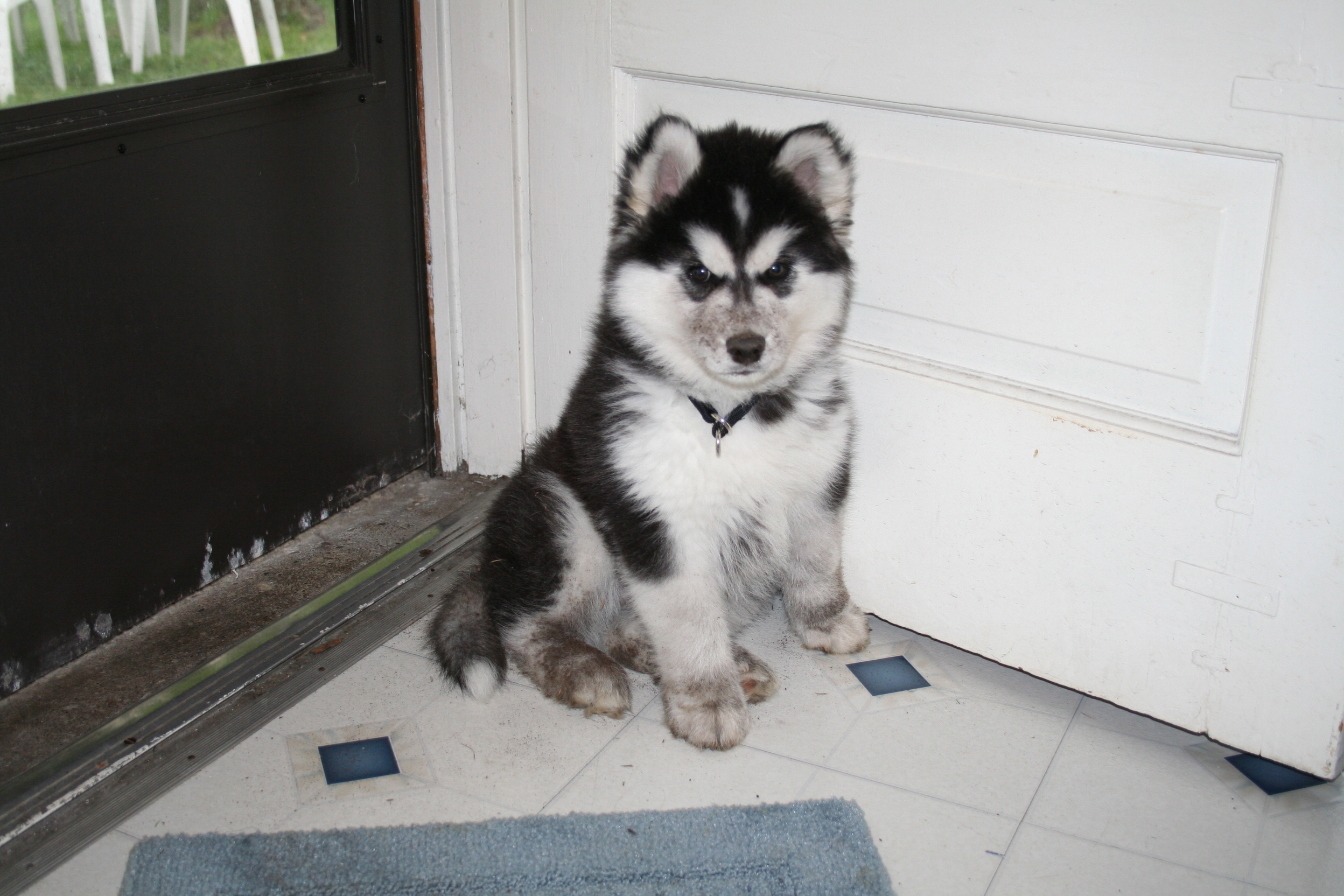 Sunday October 25th we came home from shopping and let Jesse outside. After a few minutes, his chilling cries caused a frantic trip to the PVSEC emergency room. We had been keeping an eye on him since he seemed a bit sick for a couple days. A calm car ride and a relaxed wait took the edge off the event. After an examination that lasted about an hour, a somber doctor broke our hearts. Jesse had a tumor the size of a softball and they sampled cells that appeared to be cancer. In complete shock we broke down – we were not expecting that diagnosis. He had just chased a rabbit around the yard and he was only six years old. She said he should stay overnight for additional tests. Because of the size and location of the tumor, his prognosis was bleak. Crushed, we went home and cried all night.
On Monday October 26th an early morning call from oncologist Dr. Erfourth confirmed cancer. He would consult with the surgeon and warned that she may be reluctant to remove such a large mass. Ultra sound and x rays were recommended to look for cancer in other body parts that, if found, would necessitate euthanasia.
Tuesday October 27th we went to PVSEC veterinary hospital to visit him. Jesse cried out when he saw us. We stuffed ourselves into his small cage trying to avoid all the iv's and tubes and wondered if this was the last time we would see him. Jesse has a habit of waking me up around 4:00 am every morning to go out and I promised him that I wound never complain again about doing that. After all the tests, there was a small glimmer of hope, the cancer did not appear to be in any other organs.
On Wednesday October 27th a sympathetic Dr. Erfourth came to work on his day off to discuss Jesse's case with surgeon Dr. Julie Compton. She contacted me and compassionately outlined the concerns and risks of surgery. After that call it all happened so fast. Surgery was scheduled for 1:00 pm that day. It was a very tense afternoon, but we received a call from an upbeat Dr. Compton about 2 hours later. I remember little from her call other than "it went as good as it could have gone". To our complete surprise we brought Jesse home 24 hours later! Thank you Dr. Compton, you are truly amazing.
After three months of chemotherapy with Dr. Erfourth and his incredible technicians Jesse is doing well and acting like a puppy again. Thank You PVSEC.